Cassandra "Cassie" Squires 🍂 Seer of Autumn 🍂 Seventh Year TBD
-"Science must begin with myths and the critcism of myths."
 – {{{time}}}

{{{Cassie}}}

Name

Full Name
Cassandra Emmeline Squires
Nickname
Cassie, Emme, Andra,

Basic Info

Birthday
October 31st
Nationality
Welsh
Home
A small cottage in Wales

Relationship Info

Status
Single, Looking
Sexuality
Bisexual
Best Friend
N/A
Pets
A snowy owl named Khione
Family On The Wiki
None on the wiki at this minute

School/Career Info

House
Year/Occupation
Seventh
Titles
TBD
Optional Classes Taken
Astronomy

Magical Info

Species
Witch
Blood Status
Half-Blood
Wand Core
Wand Wood
Wand Arm
Left
Boggart
Spiders
Patronus

Appearance

Model
Doutzen Kroes
Gender
Female
Hair Colour
Blonde
Hair Length/Style
Long, usually curling
Eye Colour
Bluish-Grey
Skin Colour
Pale
Clothing Style
Casual, but on occasion elegant
Other Info About Looks

Favorites

Colour
Blues and Greys
Music
Panic! at the Disco is what you'll hear from her room more often than not.
Food
You put it in front of her, she'll eat it. Even jalapenos... She loves them.
Sweets
She doesn't eat sweets often, but when she does, she prefers cookies and ice cream.
Animal
Wolf or falcons... They're really graceful and beautiful animals.
Class
She has a bit of an affinity for Charms and is a really easy class for her.
Season/Weather
Being known as an Autumn baby being born on Halloween Night, she loves the season of her birth.
Dream Job
Probably modeling, due to her mother's encouraging words as a young girl.

Personality

MBTI
Happiest When...

Seer of Autumn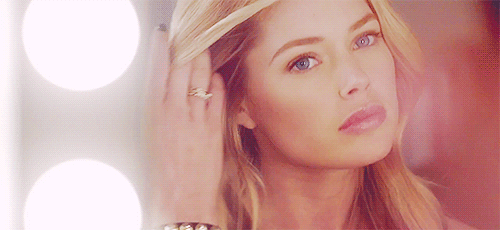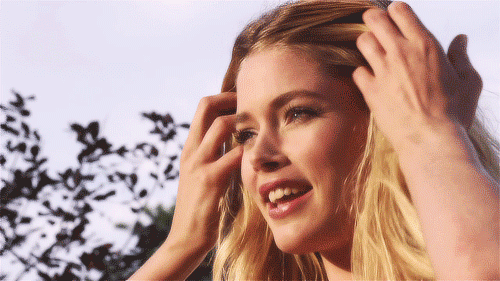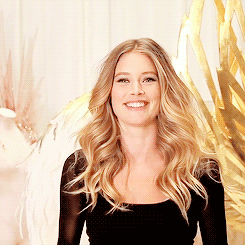 Cassandra




Emmeline




Squires



She has a habit of blowing kisses whenever she passes cute boys/girls in the corridors.
She's known as her family's 'Little Spook' due to being born on All Hallow's Eve.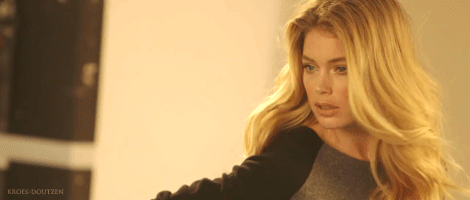 Page Coded by

Emmatigerlily


With A big thank you to

Red

,

Brocky

,

Ellie

and many others for providing help, coding or inspiration
Ad blocker interference detected!
Wikia is a free-to-use site that makes money from advertising. We have a modified experience for viewers using ad blockers

Wikia is not accessible if you've made further modifications. Remove the custom ad blocker rule(s) and the page will load as expected.